Our focus is telling stories!
We specialize in the creation of scripts and translating them into sequential art.
We have worked on entire cinematic packages for games, animated shows and countless commercials. We'd love to work with you to create something from the ground up or take what you have to the next level!
• Scripts
• Beat Sheets
• Show Bibles
• Keyframe Art
• Storyboards
• Comics
• Animations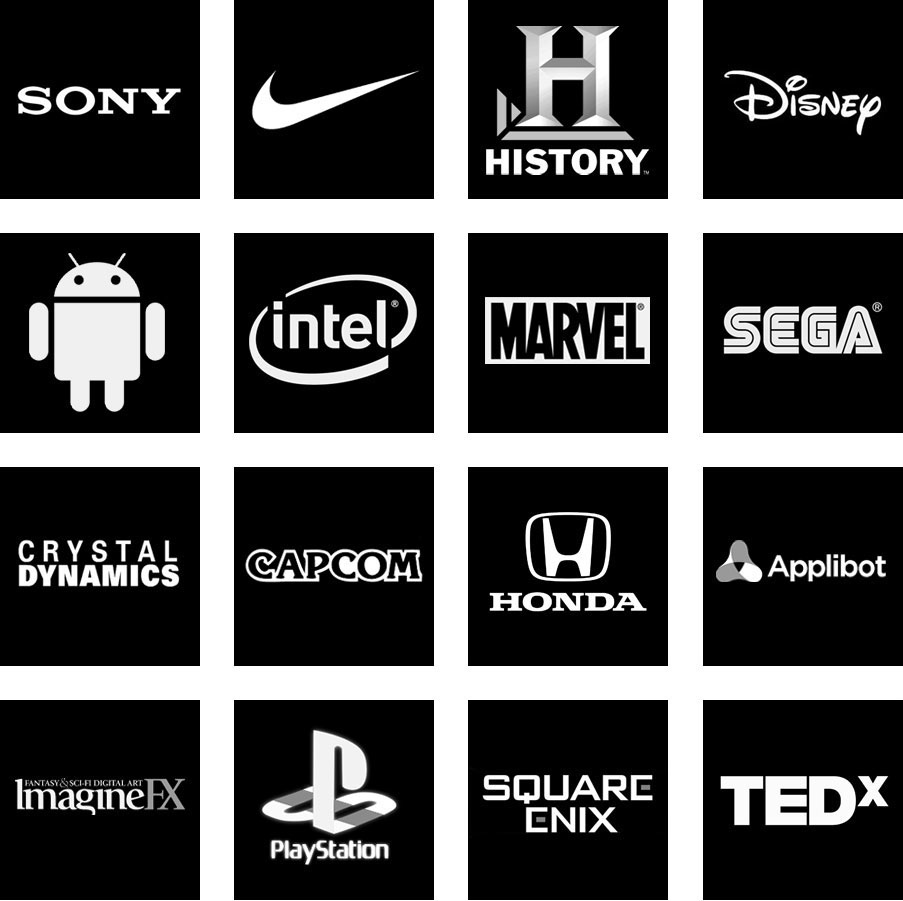 If you're interested in working together, feel free to hit us up at: